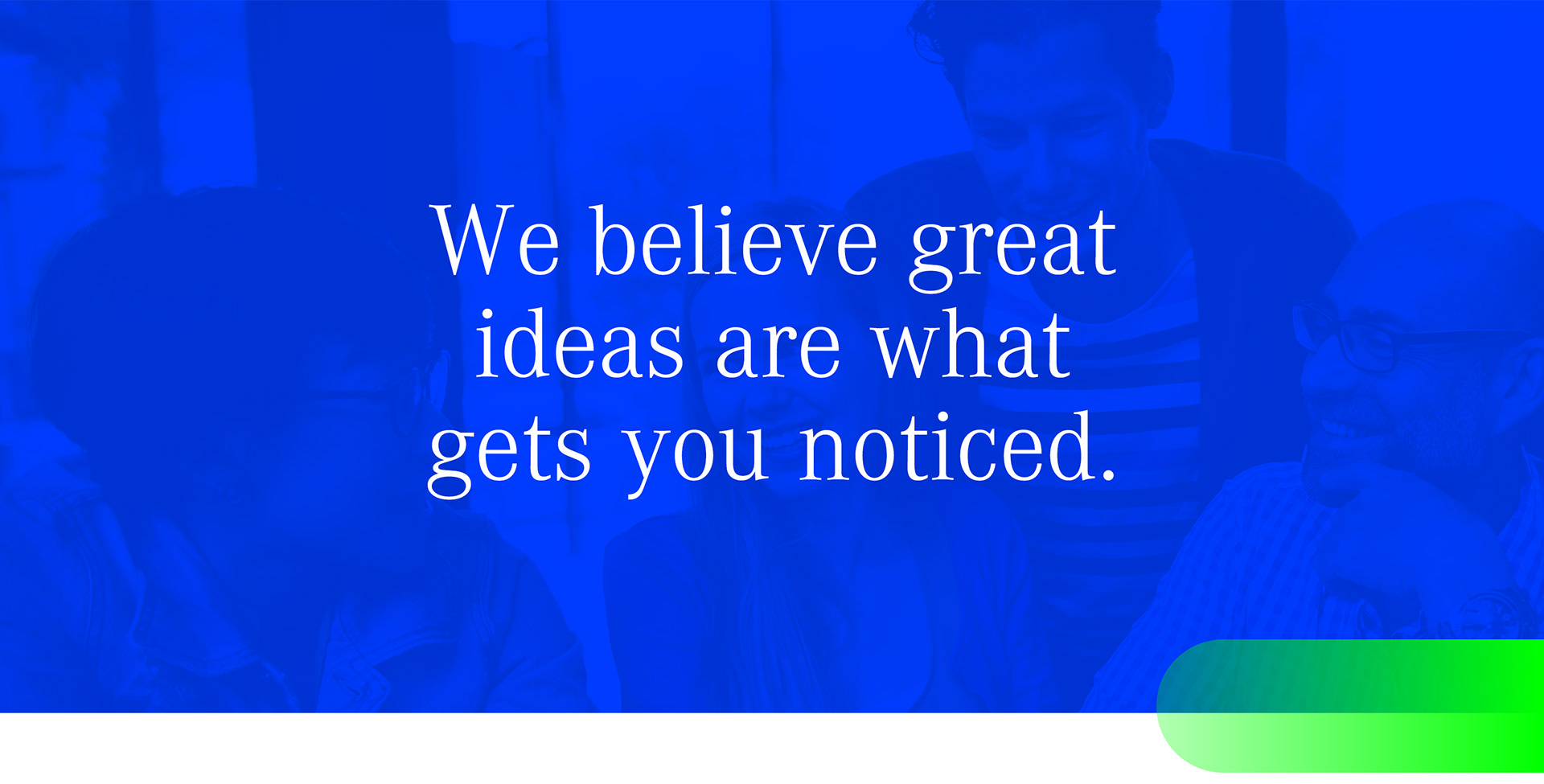 Today,

WAVA™

 defines all that we've accomplished to-date. The new brand takes off from where Active Advertising left us, with a strong team of professionals who have one thing in common; dedication to advertising.
We've been bringing ideas to the table for over 30 years. We grow alongside our clients,
creating brand awareness, reaching out to people and developing stories which are told through various media platforms.

"Times have changed, media platforms have developed, but one thing will always remain as is – 
a great idea is what gets you noticed".

The
WAVA™
brand was created to represent our journey of creative thinking, hard work, dedication to clients' requirements and a united team. We offer a wide range of Marketing and Advertising services under one roof.